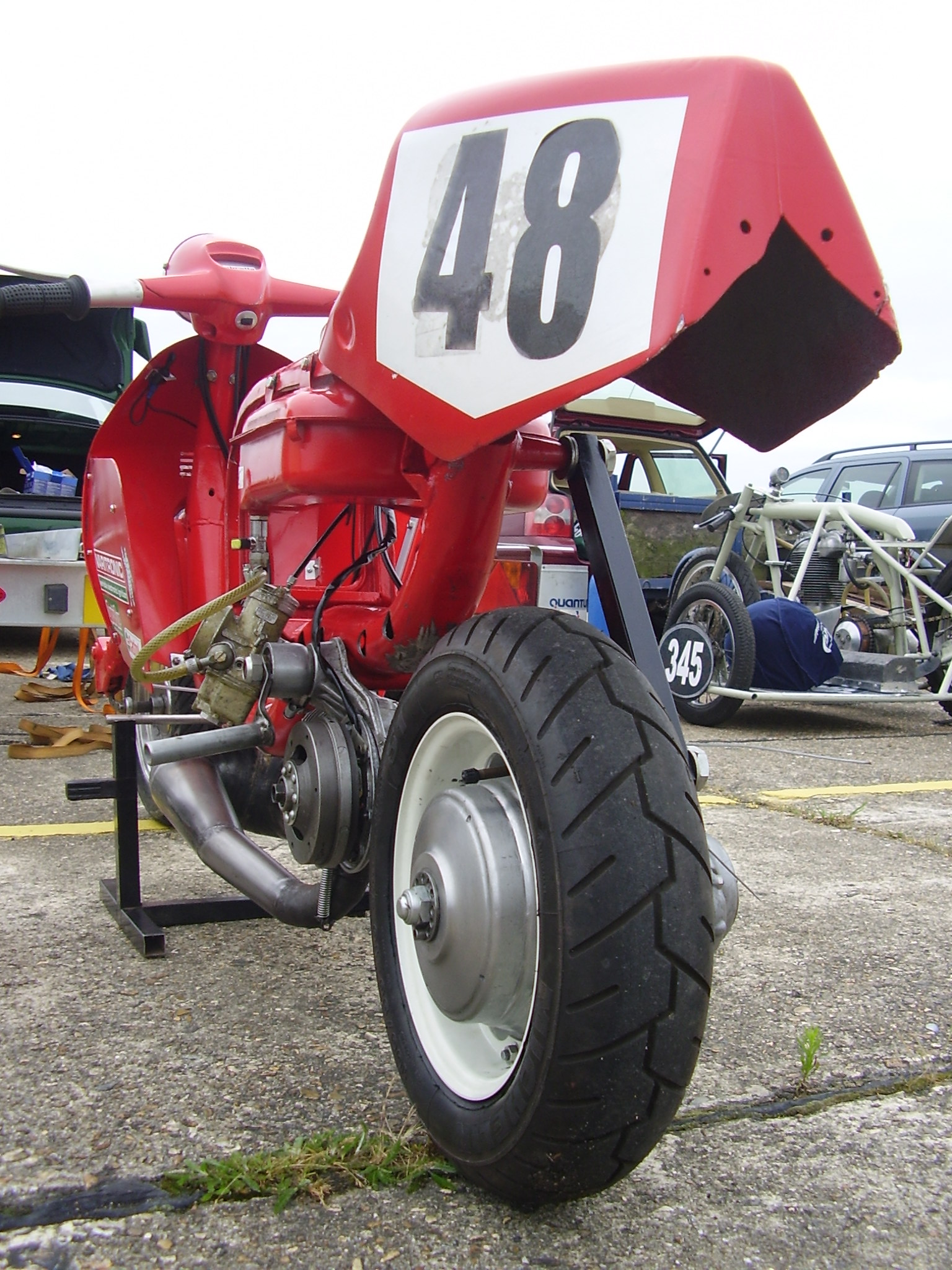 After 10 years THEE Dragster-Lambretta is back on a the drag strip near you, with a new engine and areo package
for 2022. We are sponsored by AF Rayspeed and SIP Scootershop.
Catch up with the photographic series 37 Horses which tells the past, present and future story of the Moving Shadow
Dragster Lambretta on Facebook-Terry Ward Twitter- tw13456 and Instagram-terryward852.
Also New for 2022 on the website we will have updates to the story of the Dragster-Lambretta, from my influences,
scooter culture, technical data of all the many versions of this machine to some top tips on how to build an
ultra fast Lambretta for drag racing.
The full range of my 2021 lectures are now available to your club or society through
ZOOM or TEAMS.
Fee is £50 per lecture
Contact dragsterlam1375@yahoo.co.uk for details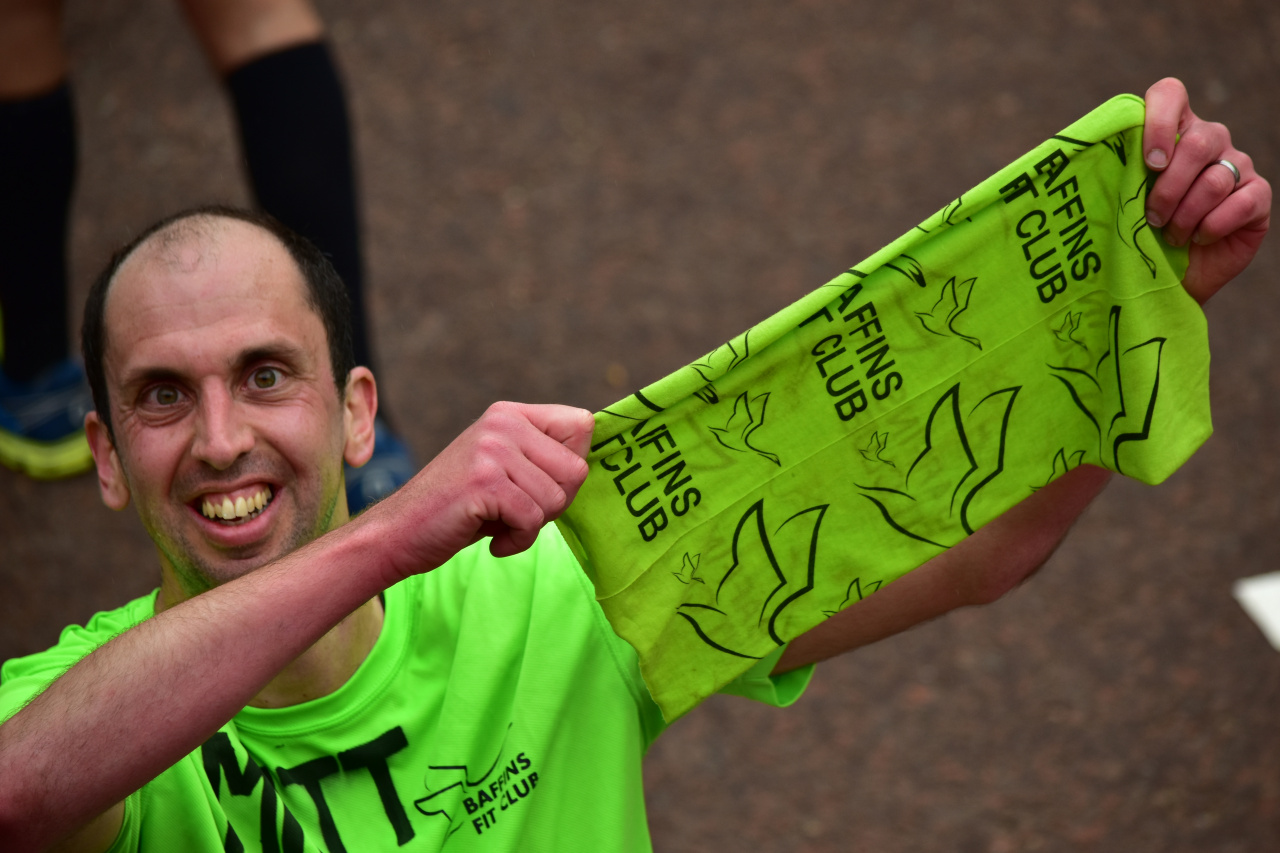 Go to Archive43 page to see my look at the London Marathon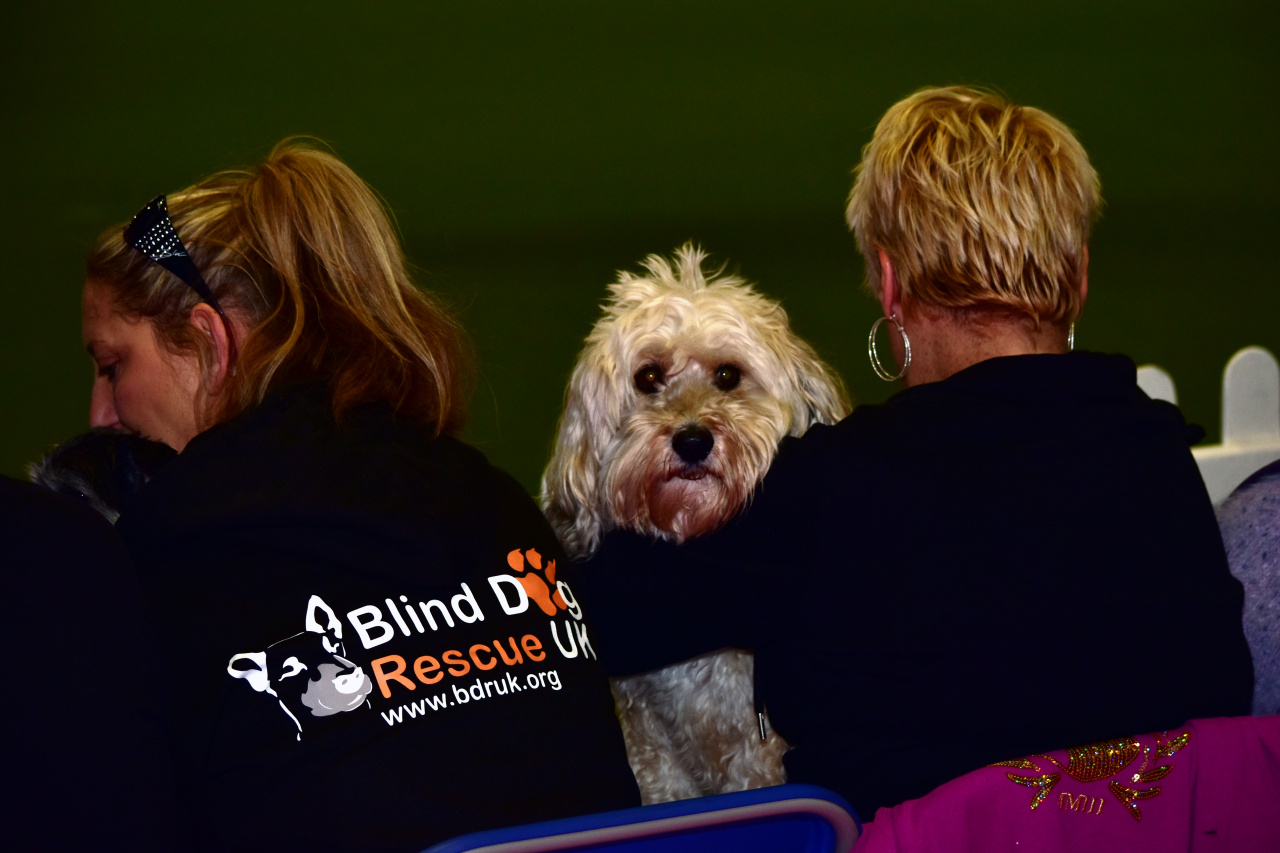 Go to Archive43 to see my take on Crufts 2019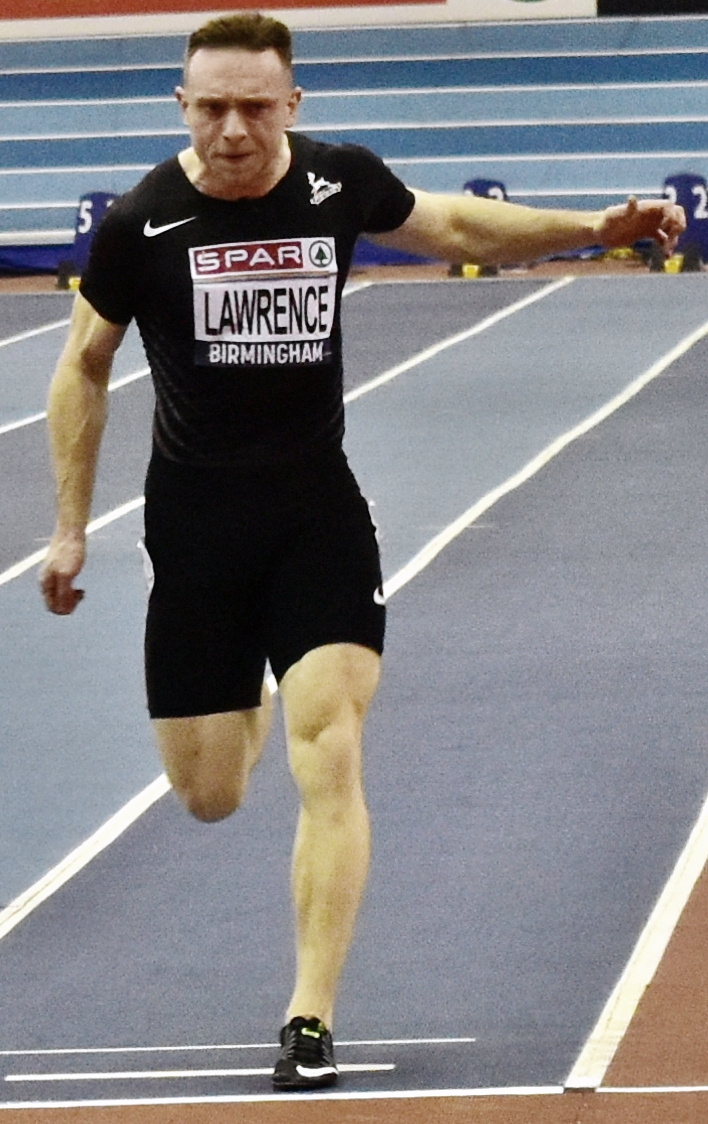 Action at Archive43 from The Spar British Indoor Champs Birmingham Arena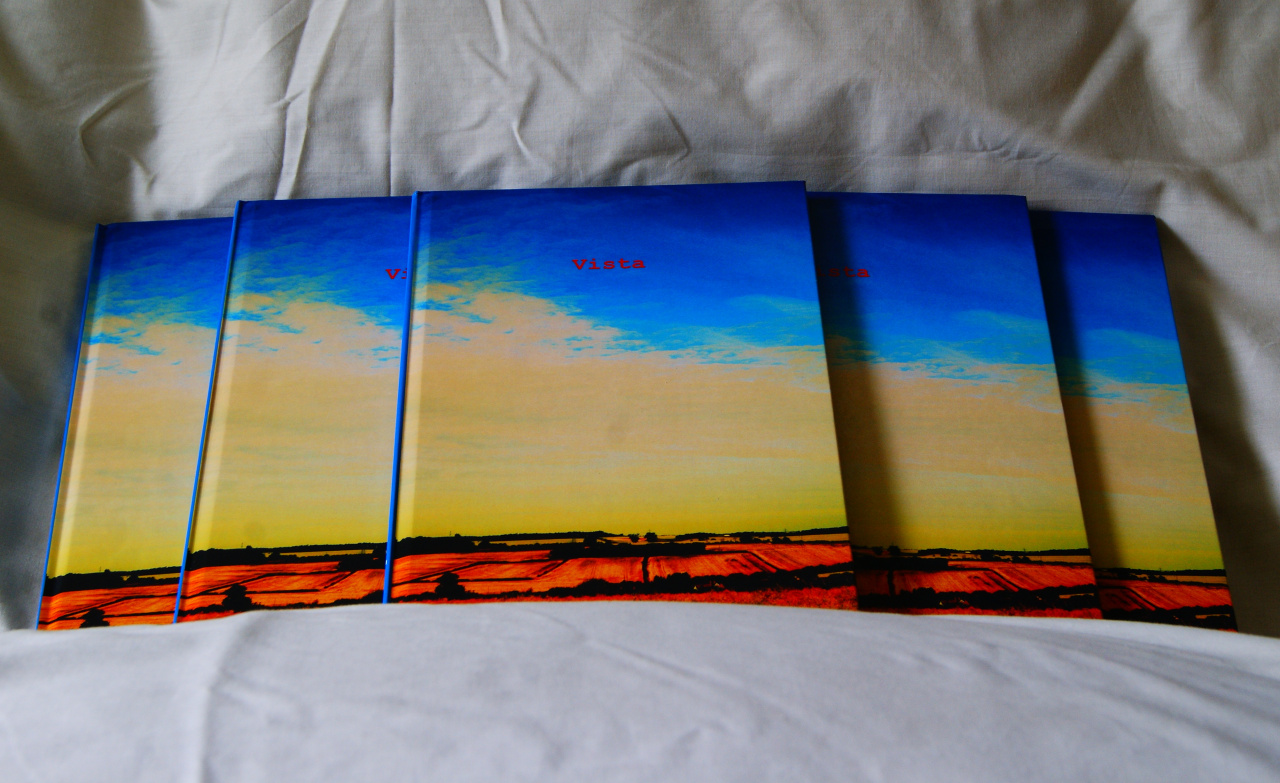 Vista Photo book by Terry Ward focusing on the struggle between
man and nature for control of the landscape now available £15.00