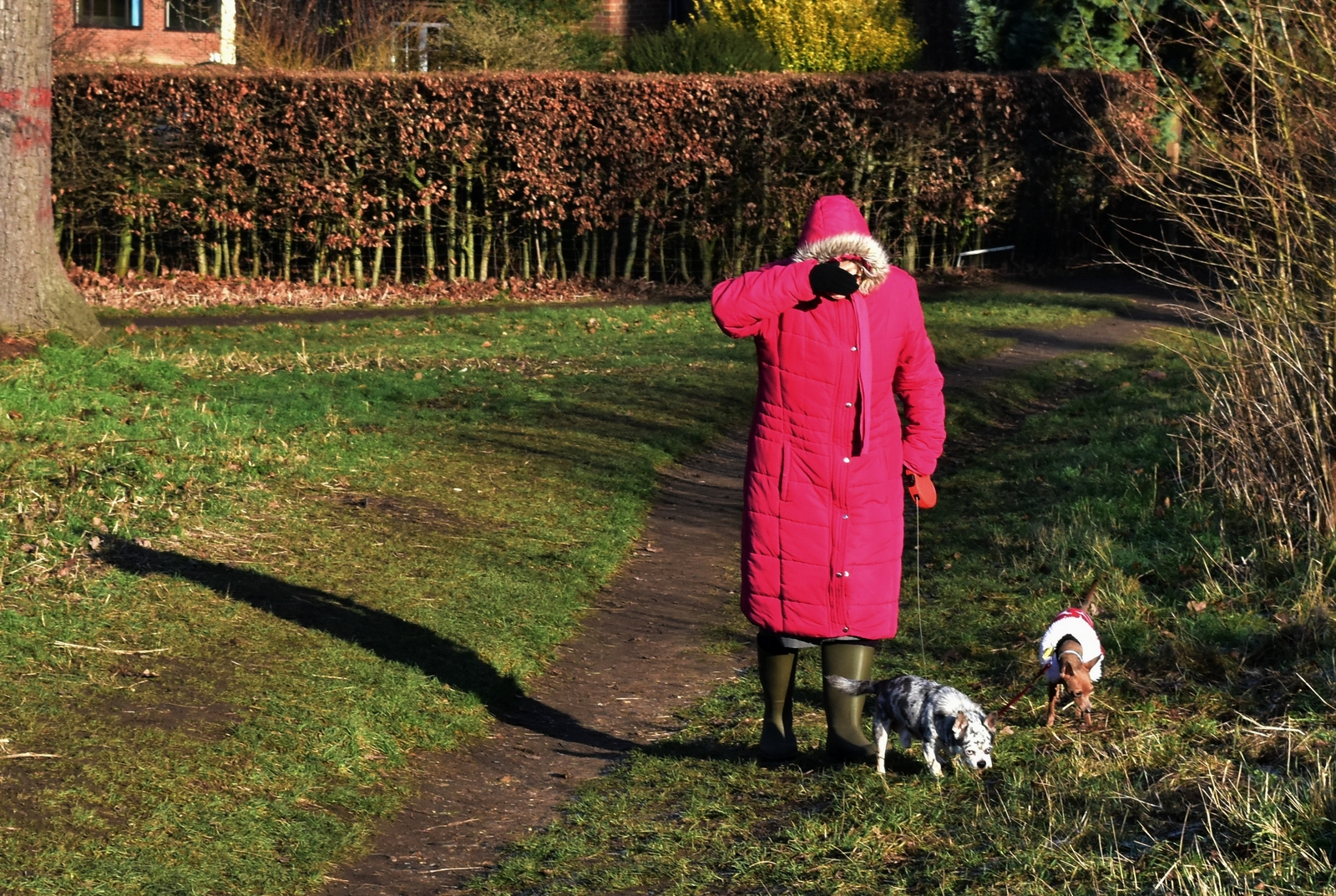 January 2019 My latest project is Many Days Many Meanings and is look at the Audley Estate in Essex, which is split in to two parts. A house and parkland estate. which were once both owned by the Braybrooke family. The house was a major Jacobian icon and once the home of Kings and is owned along with gardens by English Heritage. The Braybrooke family may no longer own the house, but still have have large holdings the area, including a large amount of park land. I am documenting how the two areas are run and used to build a picture of the formality, mystery and life within.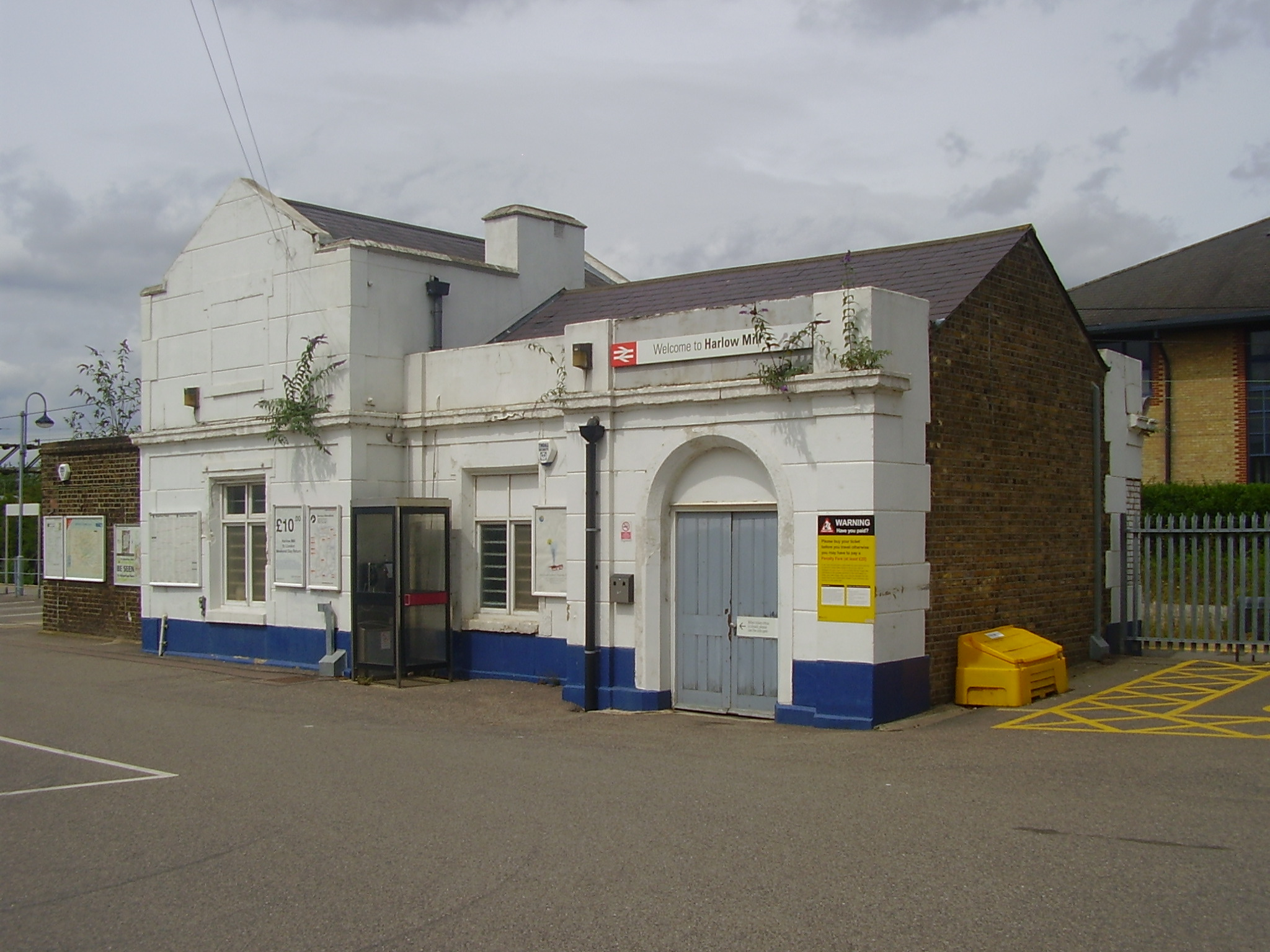 February 2019 Station to Station A Personal Journey down the West Anglia Main Line Cambridge to

London. First lecture of the year is at The Local History and Archaeology Society on the 21st February
doors open at 7.30.
March 2019 I am off to cover Crufts 2019 as press.
April 2019 The London Marathon On the 26th of April 2019 I was very lucky
to cover this amazing event as press.
May 2019 More Station to Station Talks
at Cambridge RCTS railway club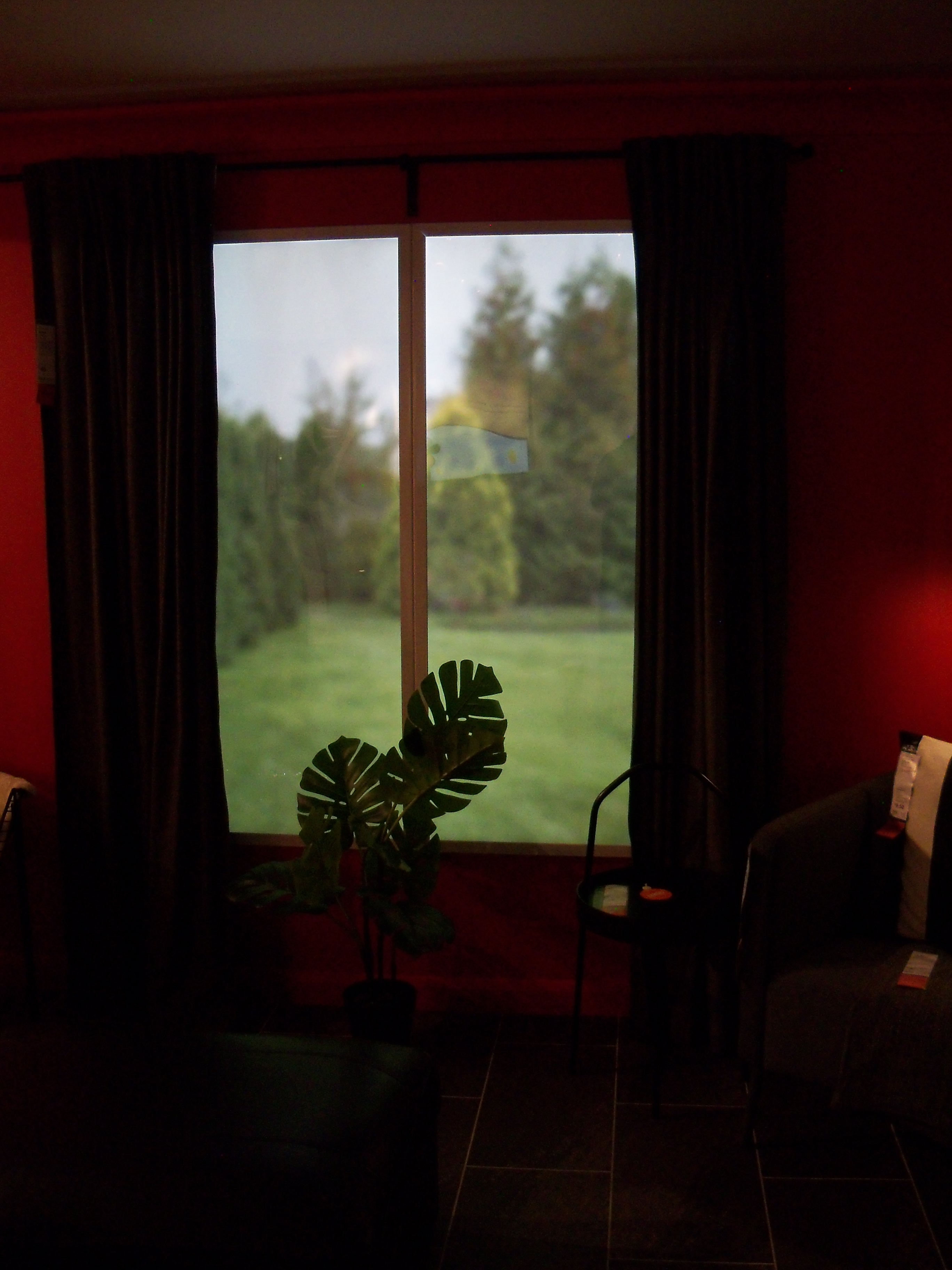 June 2019 Ikea is a Swedish icon
The shop is a design masterclass.
After shopping you can treat yourself to
Meatballs, Mash and Jam......
July 2019 Process Toning. Using my mobile camera and an SLR camera combined, I am developing a different way of taking pictures.
It is a process I am honing and developing..........
August 2019 Process Toning More development within my mobile/SLR combination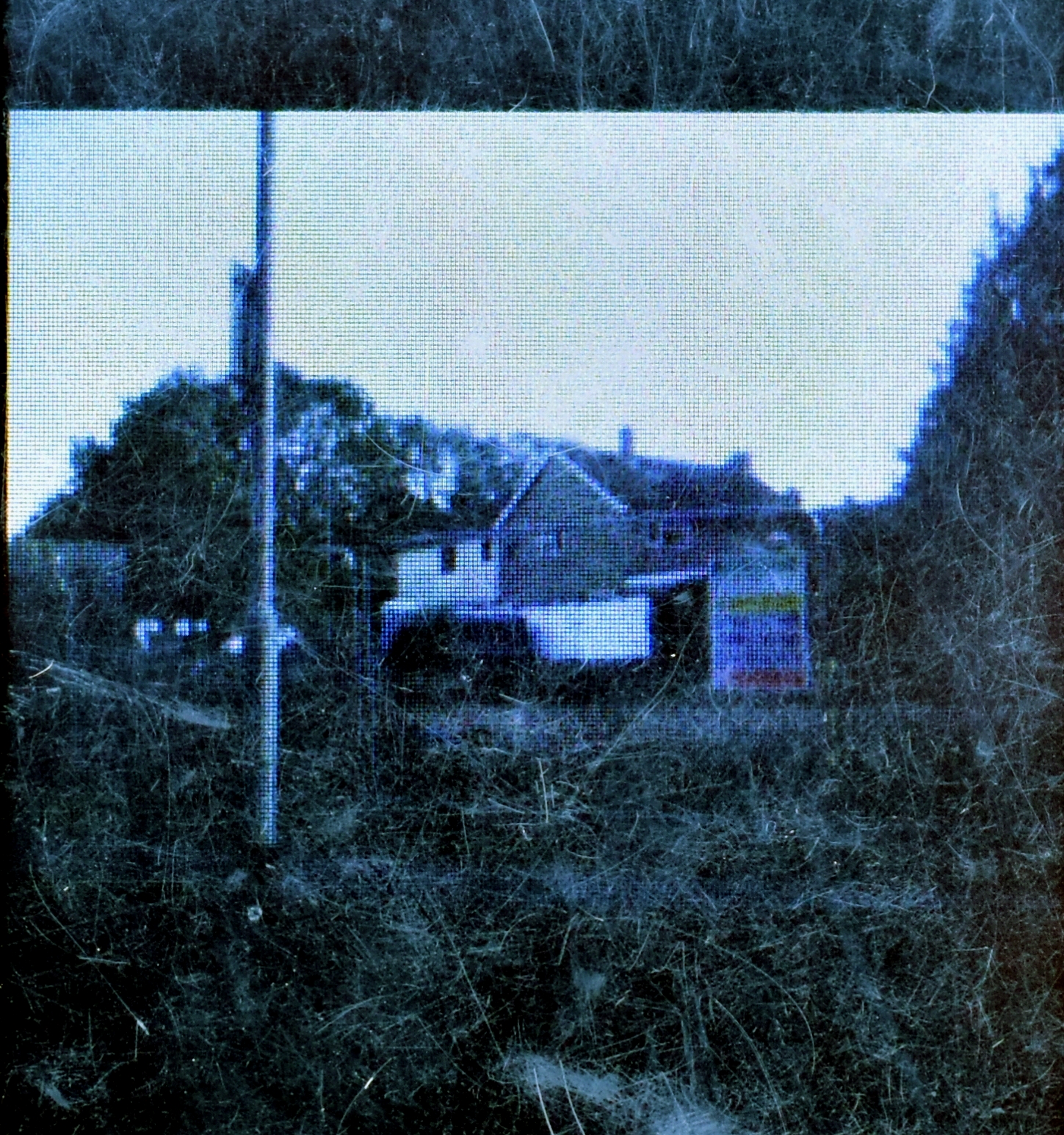 September 2019 Cherry Hinton Road Cambridge. My project documents the changing
fortunes of this forgotten main road. From shoe repair shops to parklands and everything in between.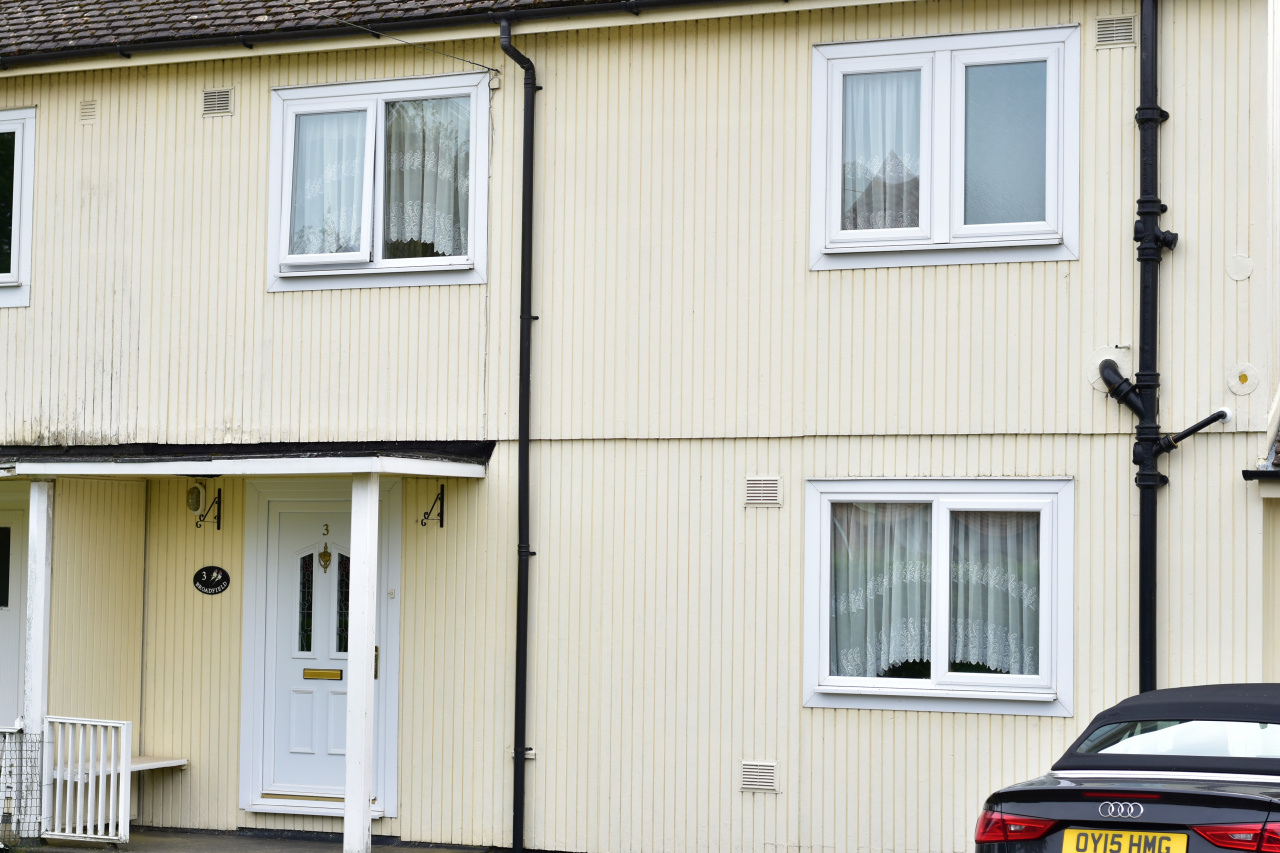 October 2019 The Swedish Council House, This was a design after the war built in small numbers
around Essex.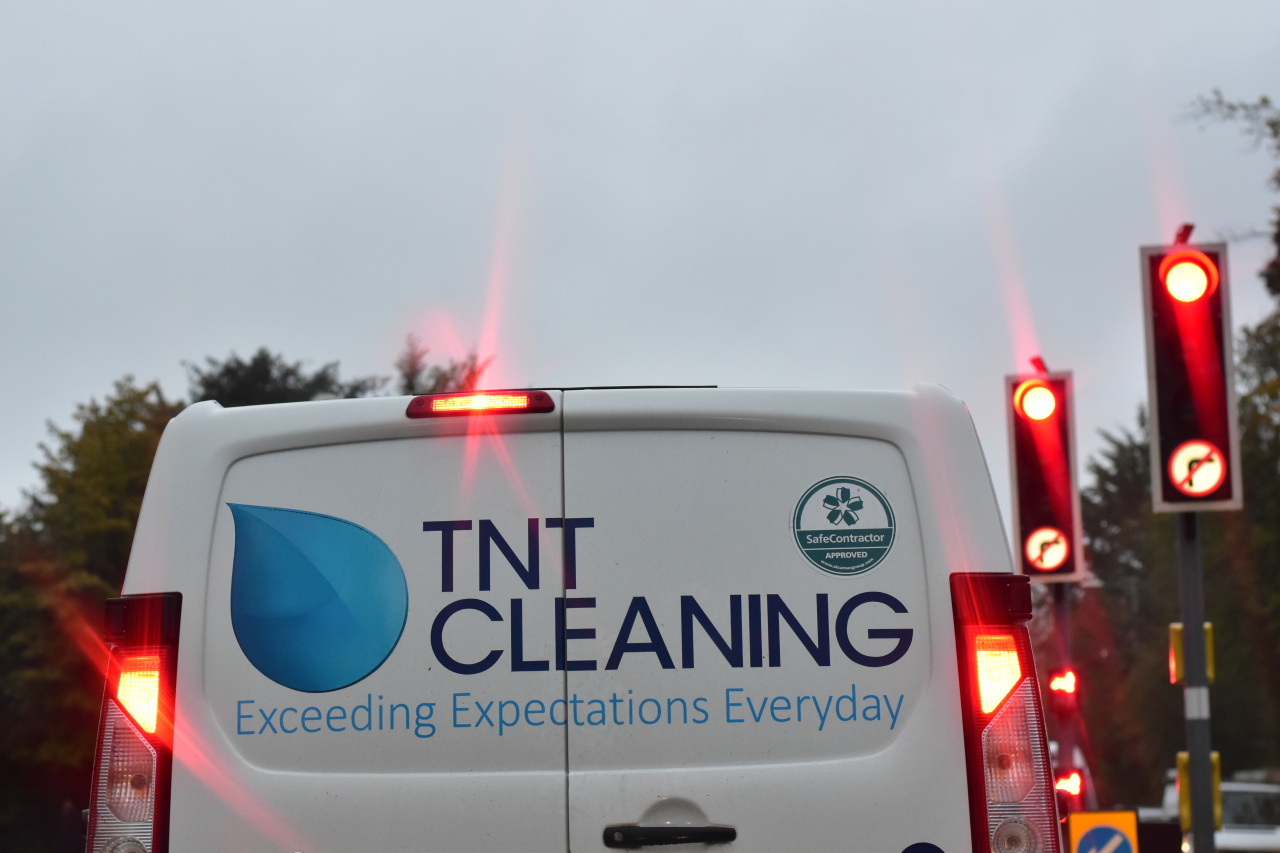 November 2019 The Hills Road Project. I am documenting this road for 1 year
to show the changes and people that use this area everyday...
December 2019 Election 2019 Badges, Boards and the Greens
January 2020 Old Saffron Walden Documenting the changing face of Essex market town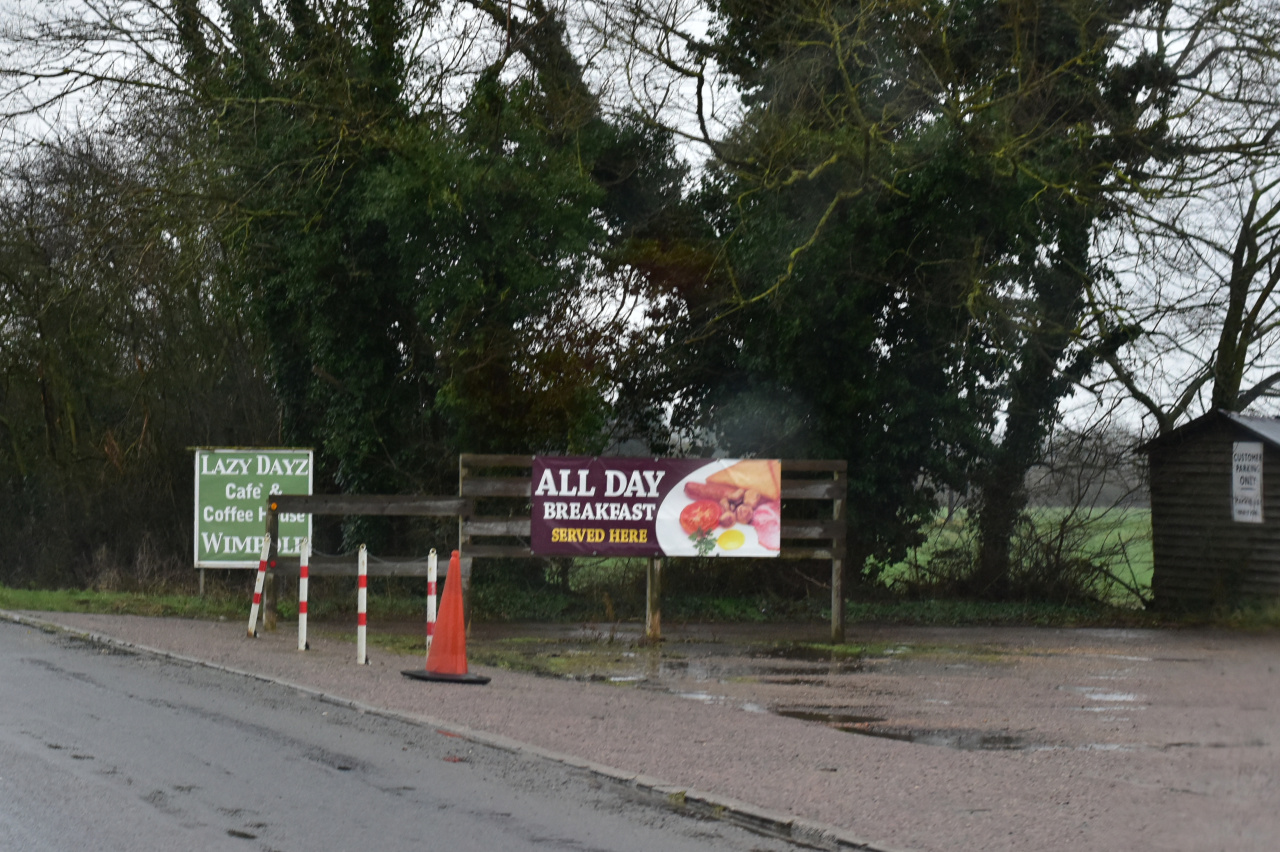 February 2020 Full English Last days of the roadside cafe. Once a common site on our A roads, but now slowly but surely disappearing
March 2020 Service with a Smile Last days of the roadside garages. Once a common site on many A roads, but now slowly dying out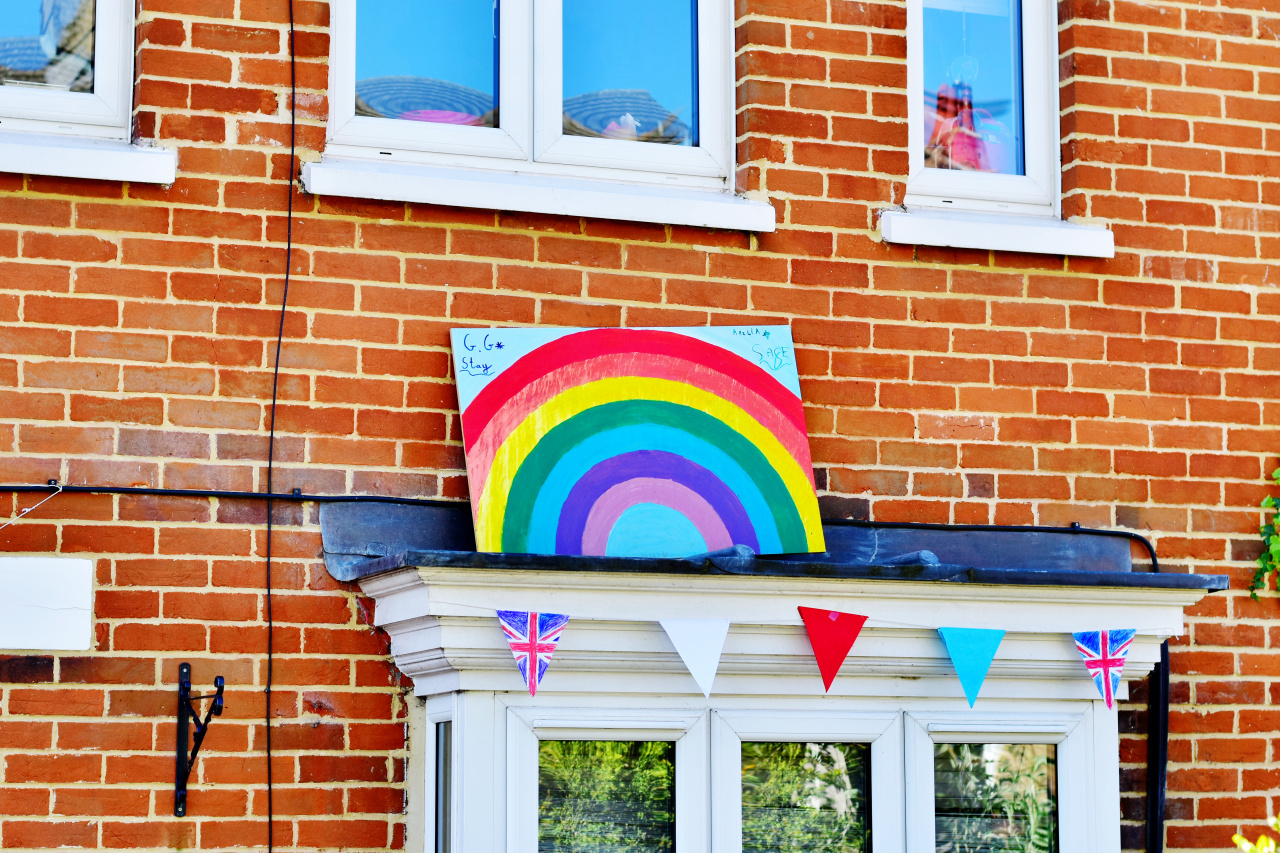 April 2020 Lockdown Looking at the love for the NHS
May 2020 Lockdown Looking at social distancing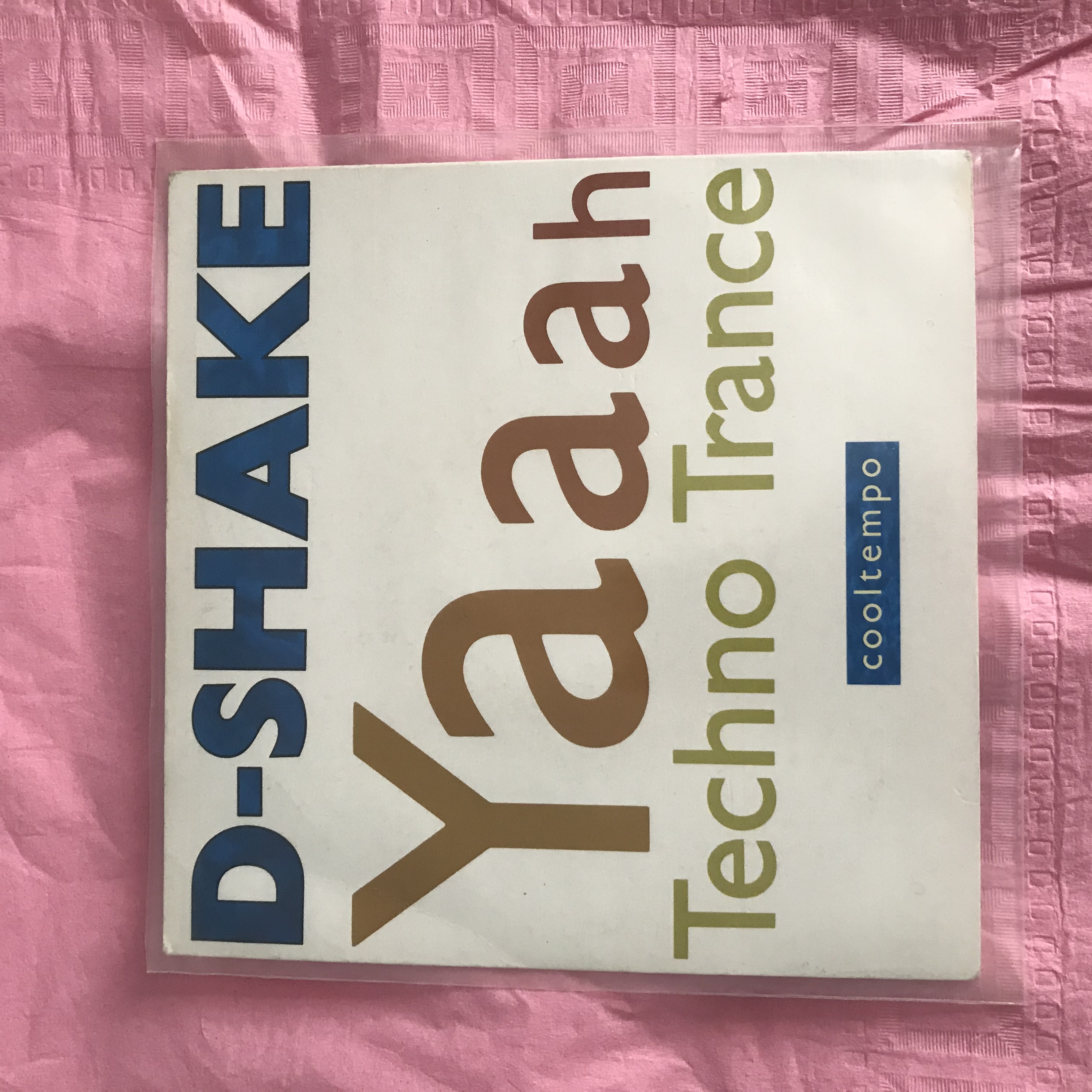 June 2020 Isolation Tunes Music has become very important during lockdown here is an example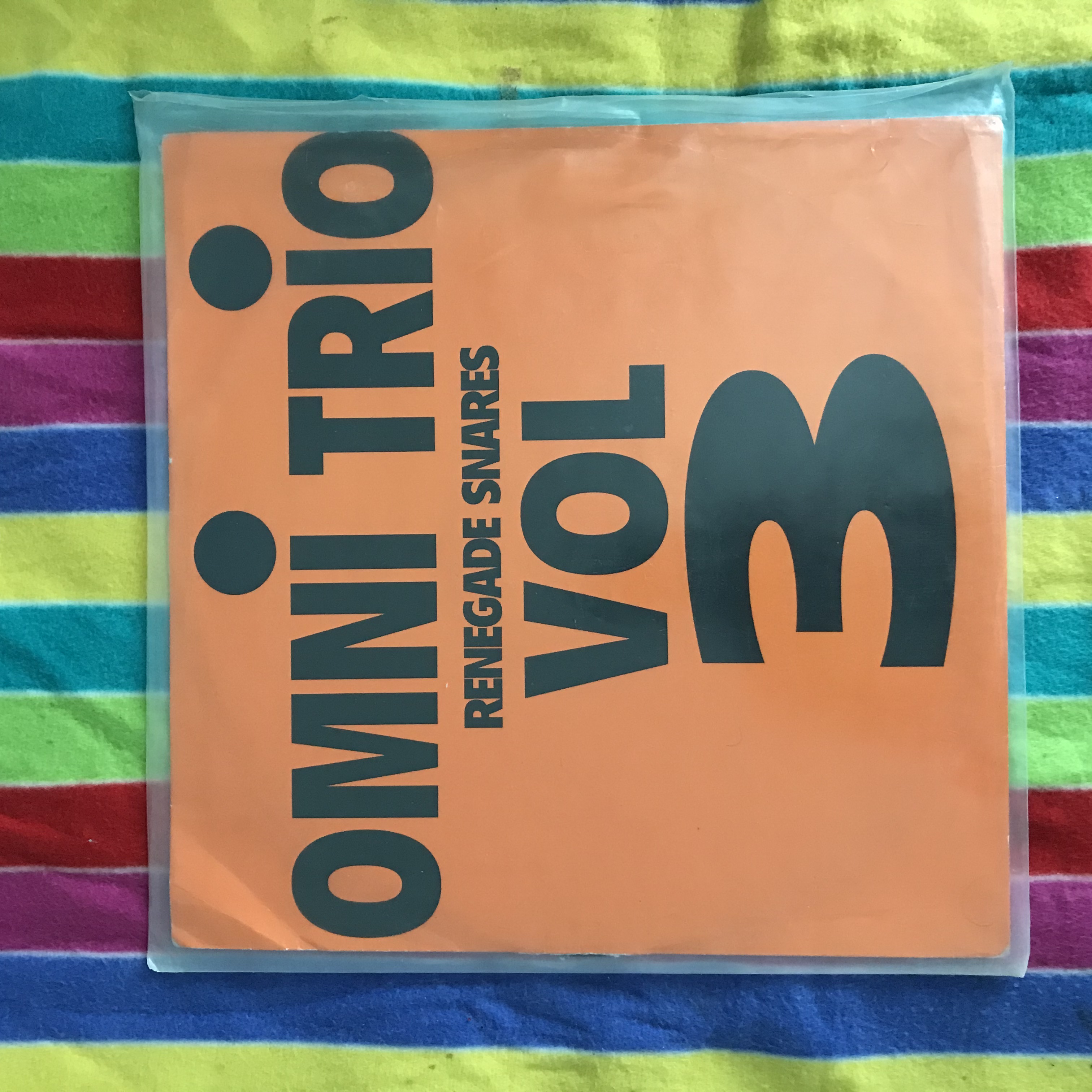 July 2020 Isolation Tunes Music has become very important during lockdown here is an example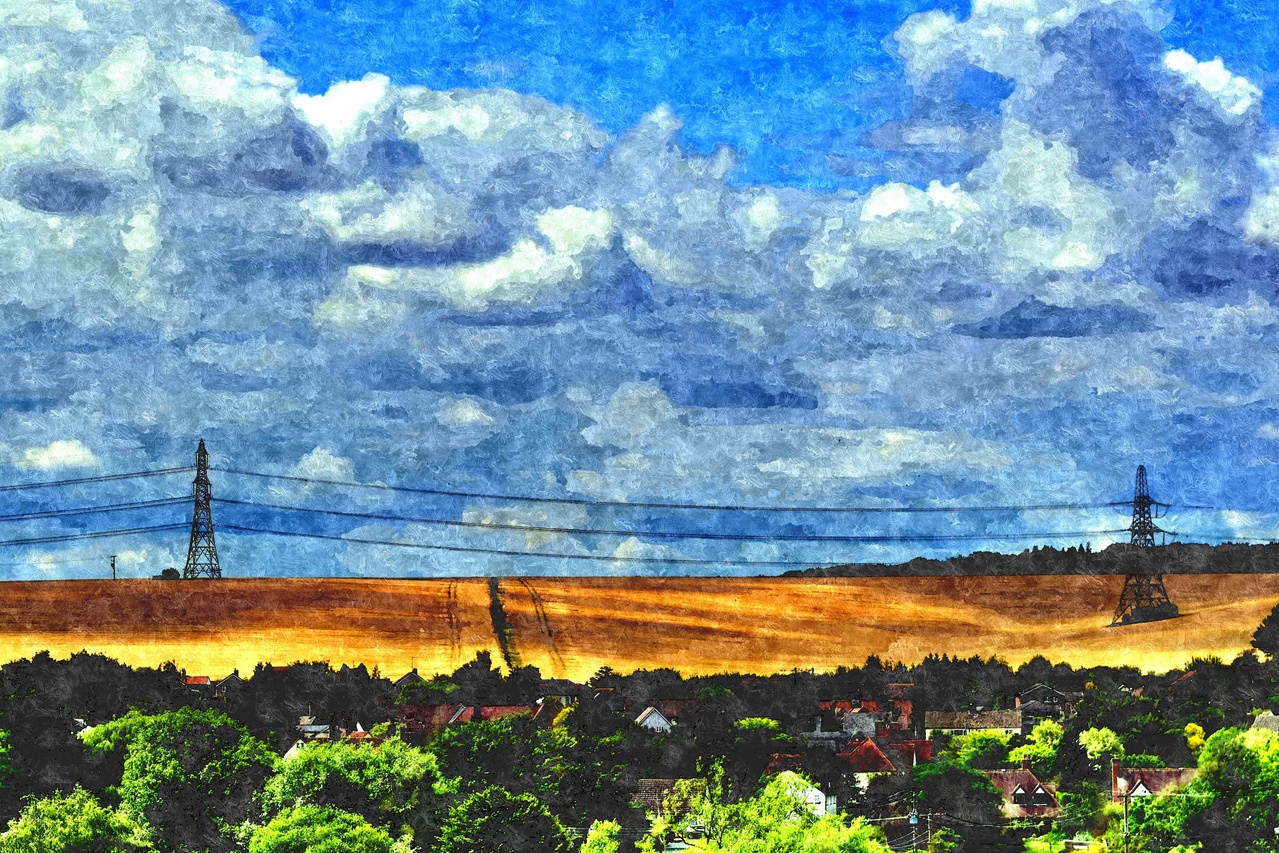 August 2020 Just over the Boarder Where paint and print collide